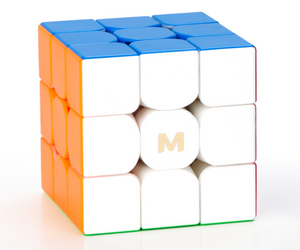 The  YJ MGC Elite V2 comes with a number of updates including a six setting spring compression system and adjustable magnet strength. 
The compression system is easy to adjust and requires no tools.
The magnet strength is increased (or decreased) by pointing the arrow to the outside (or inside) of the cube and turning. This can be done with the included tool or a screwdriver.